THE MOST RELIABLE CHANNEL IN THE BOX
PIKO Video Server Software for live, 24/7, automated playout of mixed videos formats from SD to 4K in PC.
Broadcast up to 4K / SDI / IPTV.

ABOUT US
ATWY provides content media management solutions and softwares to major television brands and multimedia groups around the world. We have offices in France and United Kingdom, in addition to a global network of professional distribution partners but also to help our customers to broadcast themselves in secured datacenters of our partners everywhere in the world.

Understanding how to make different vendors software operate coherently is critical to achieving the smooth operation of real-time broadcast facilities, especially with the new emergence of IP infrastructures. Here at AWTY we focus on developing simple and affordable, yet powerful and reliable broadcast software for individual workflow and third party integration. We are always open to suggestions and willing to do any customizations necessary to provide the most suitable solution to our customers.


We are determined to provide flexible, scalable and modular broadcast software solutions integrated or not with third party vendors, which function seamlessly in the present dynamic media environment. Our current product line features Multi-screen Playout, Playlist, Graphics, MultiViewer, Encoder, Capture, Streaming and Quality Control Automated Media Validation solutions including subtitles. All the broadcast software products can be offered as integrated or stand-alone software modules to ensure that individual customer requirements are met.

RESELLERS
Over the years, ATWY makes international collaborations.
Here are our international resellers, integrators and distributors we work with.
DV INTERNATIONAL
FRANCE l Louceviennes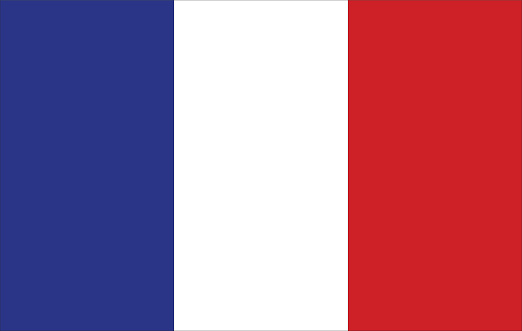 LTS NETWORK
MOROCCO l Casablanca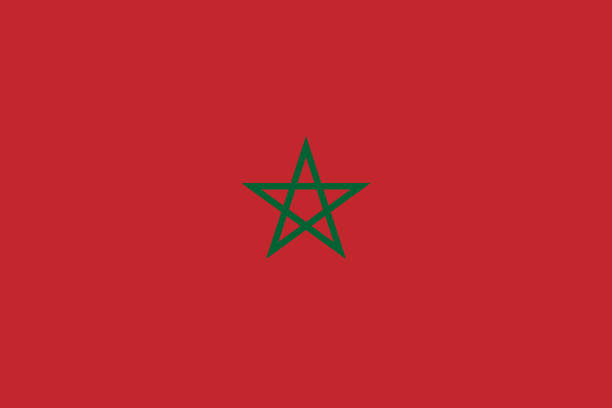 MUSASHI TECHNOLOGY LIMITED
CHINA l Hong Kong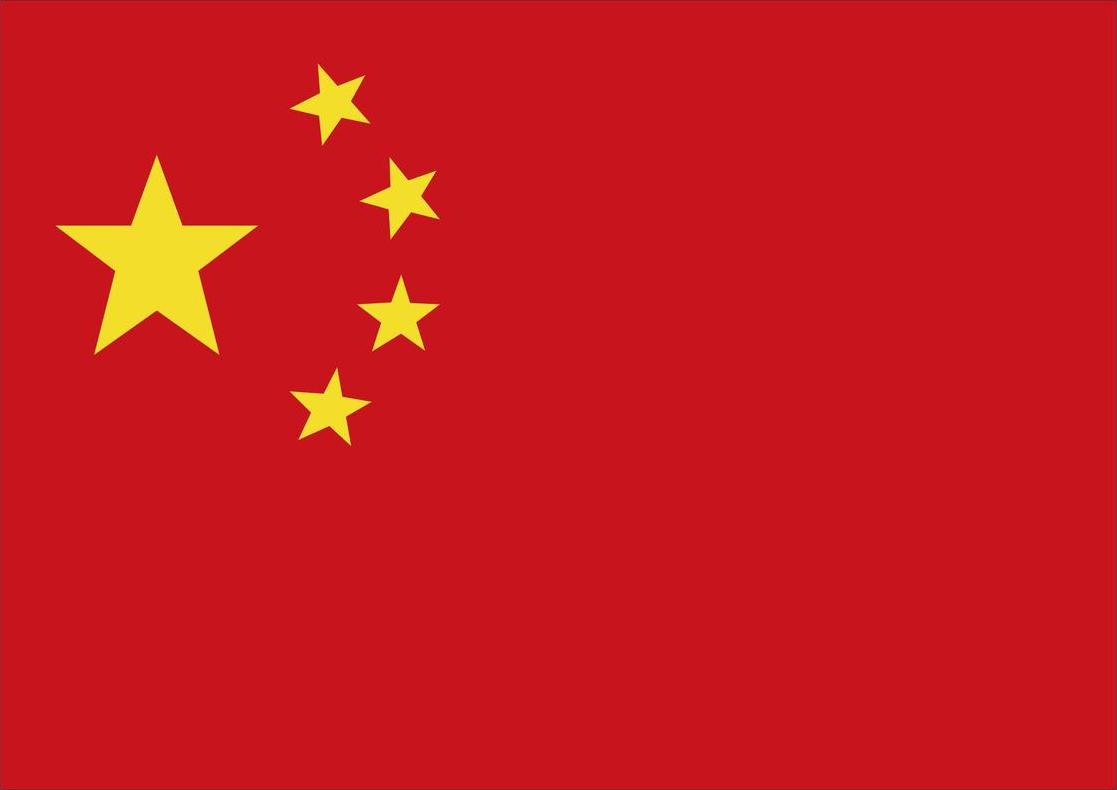 DATA SERVE PANAMA
PANAMA l Rep. de Panama