HYBRID DIGITAL MEDIA ASSET MANAGEMENT

The first solution of MAM Hybrid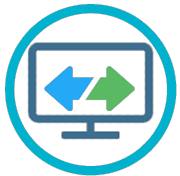 The main storage for all your files. 
Keep and quickly find all your files among your devices connected on the Traffic Management.
Single to multi-clients (illimited)
Preview your medias in their natives formats
Storage / Share / Archiving
Integrated transcoder + VOD server (consulting and/or media sharing)
Manage NAS/SAN and archiving systems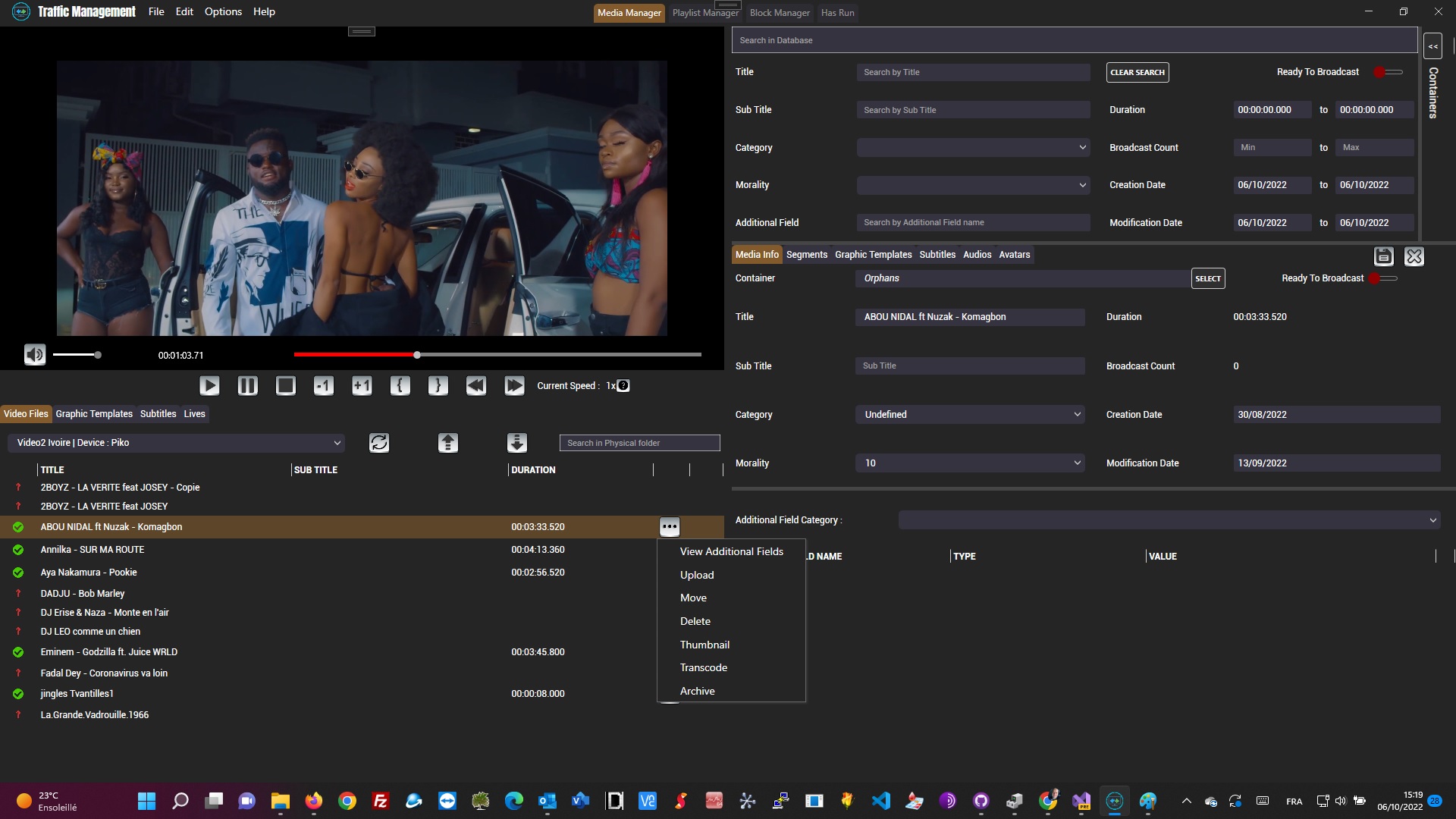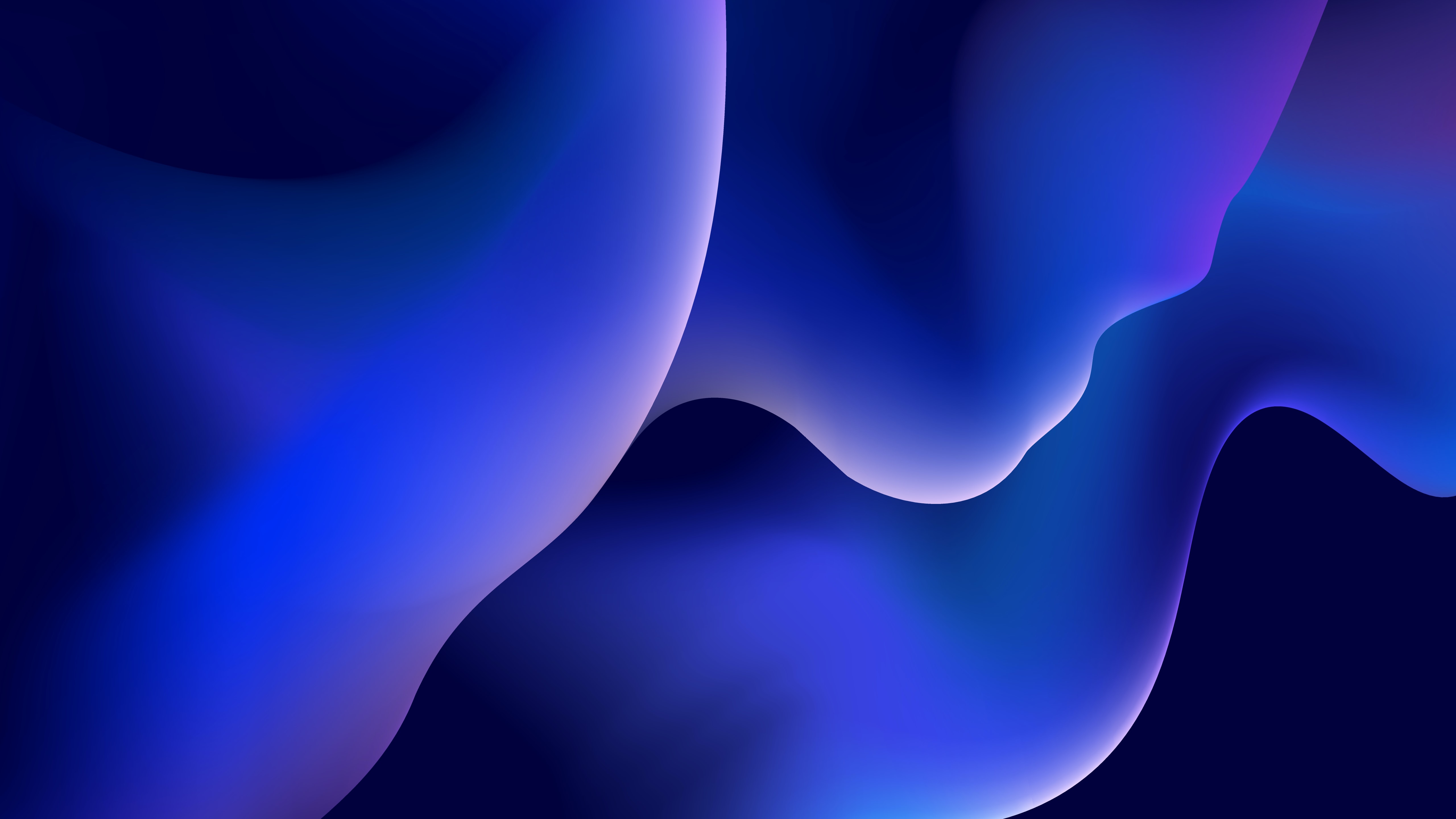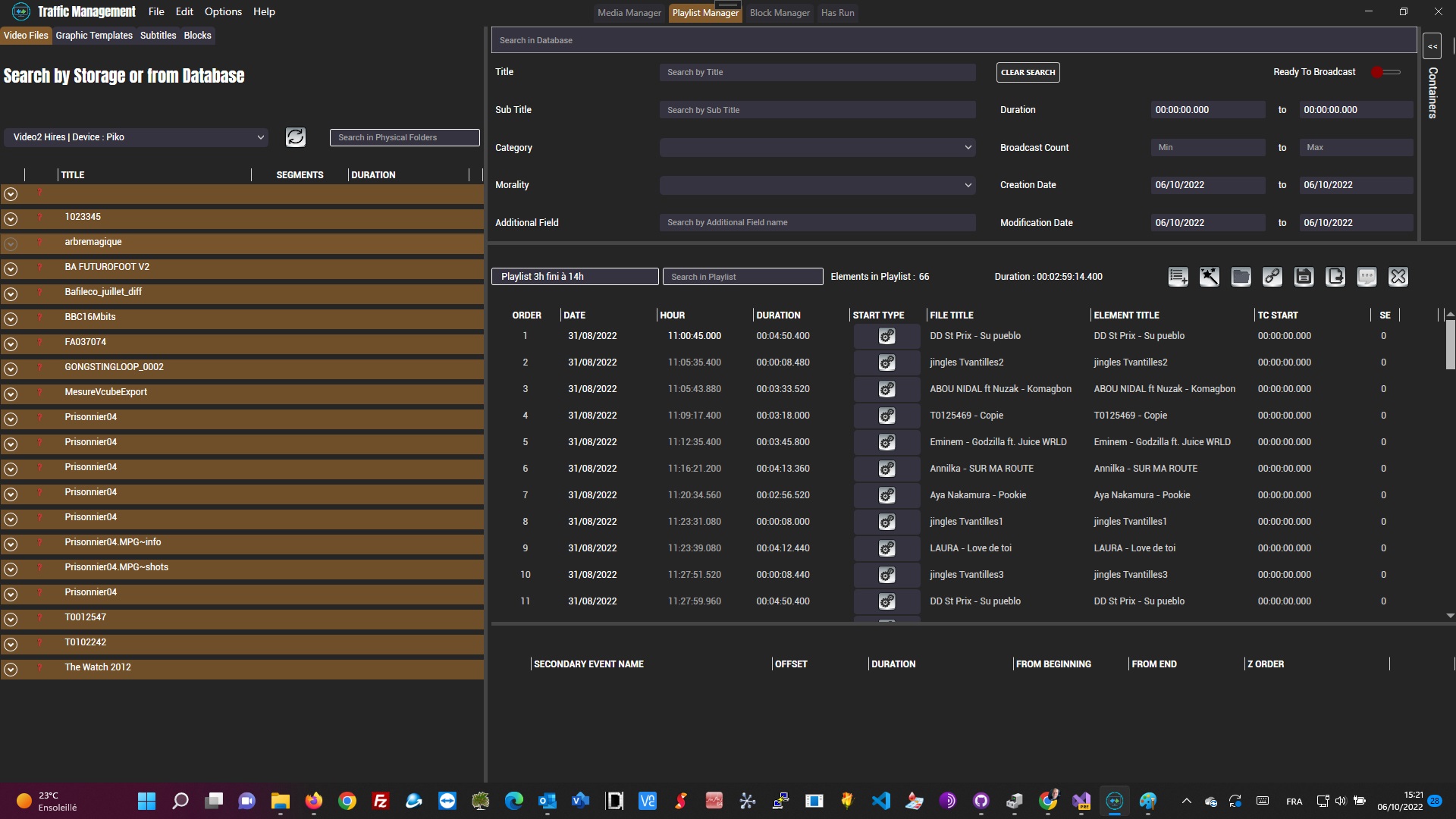 MAM HYBRID
Playlist Manager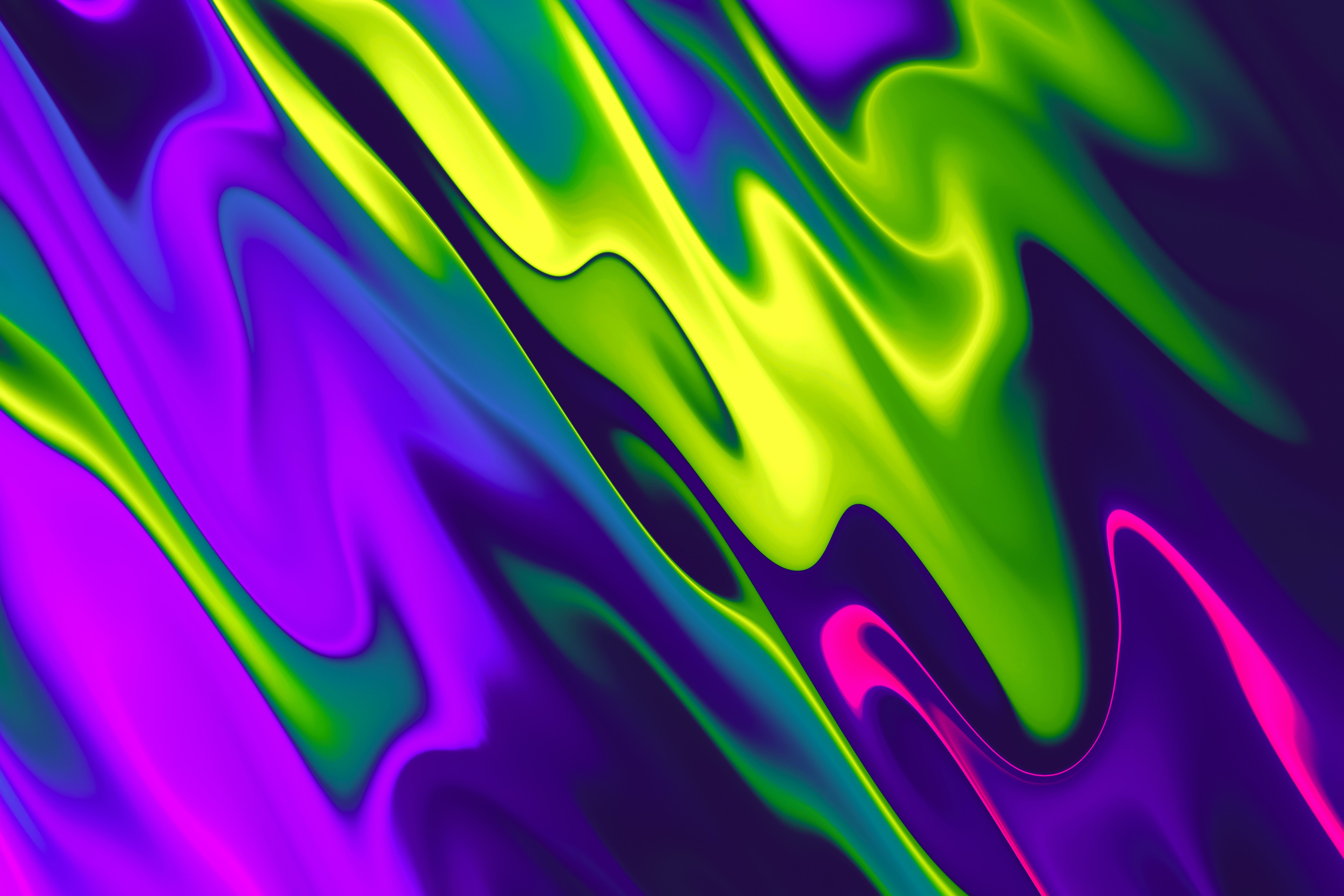 MAM HYBRID First Solution of Hybrid Media Asset Management This innovative solution in Digital Media Asset Management, allows our clients to manage all their medias without the usual constraint dues to complex workflows and slow discovering tools. From single to multi clients and storages, the system can be use by a single or multi users. ...
READ MORE
FUTUR AND R&D
At SATIS 2022, our MAM Hybrid won the award : Futur and R&D for its innovative concept.